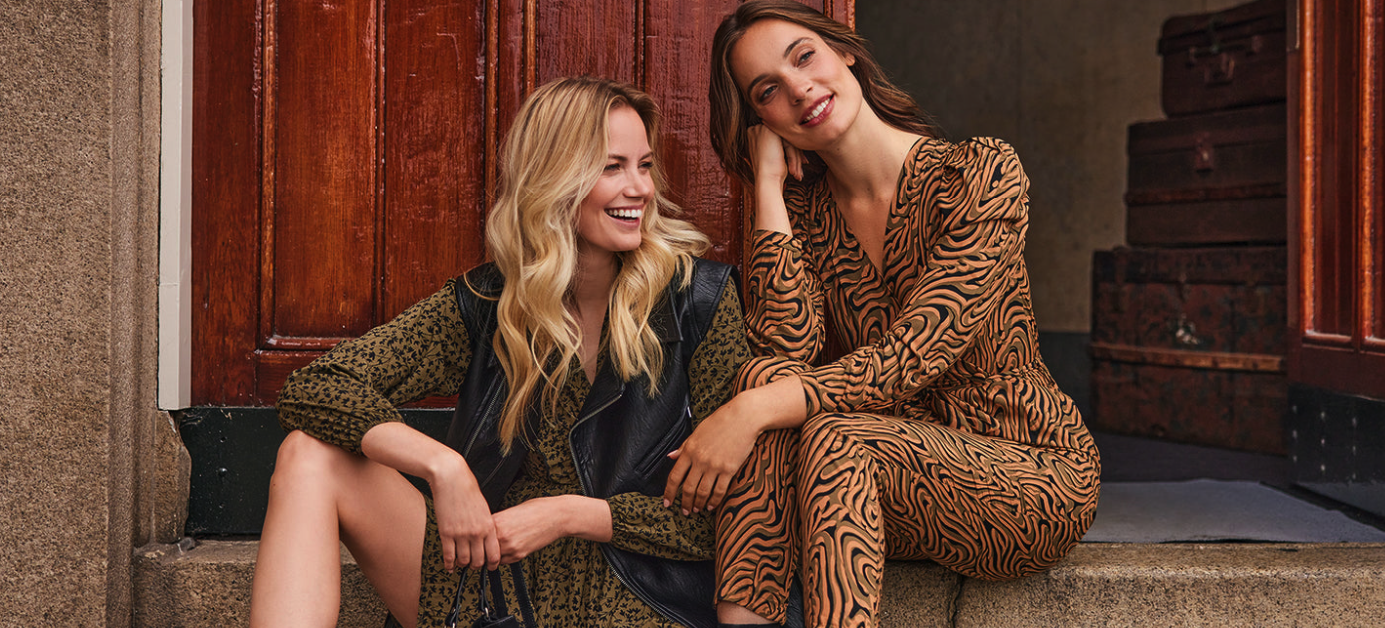 Lofty Manner selects C-DESIGN PLM for the development of its collections
LOFTY MANNER has partnered with C-DESIGN PLM to consolidate its product development. A human-sized PLM, C-DESIGN PLM is friendly, intuitive, and perfectly suited to this fast growing fashion brand from Amsterdam concerned with both efficiency and sustainability. This collaboration has proven to be exactly what Lofty Manner was looking for to keep moving forward. 
LOFTY MANNER is a boutique brand with a new limited edition collection every month. C-DESIGN PLM fits their needs perfectly now and has the potential to grow with them in the future.
Thanks to this ongoing partnership, LOFTY MANNER has a powerful tool to help streamline their processes to better analyze data internally. All product information is in one digital hub, accessible to everyone. The team has an overview at every stage of product development to continue to supply quality products to its customers on an ongoing basis.
« At Lofty Manner, everything revolves around feeling.
Feeling good, that is what we want to give you. 
Clothing has a huge effect on how you feel. It allows you to show who you are. Or who you would like to be. When you wear clothes that make you feel beautiful, you shine.
At Lofty Manner, we make distinctive clothing that makes you look your best. Our clothes give you confidence when you need it. 
But there is also another side. Because the way clothes are produced is bad for the environment and that does not feel good. The earth gives us life. It is our greatest source of creativity, colour and beauty. It is now time for us to take responsibility for protecting it.
At Lofty Manner, creativity is our strength. We like to use this creativity to come up with sustainable solutions. We make clothes that last, for example, by monitoring the quality of fabrics and colours. Our timeless designs also play a role, which you can mix & match season after season. Moreover, we are taking steps towards 100% sustainable production. We use recycled materials, natural dyes and choose environmentally friendly packaging.  
We are not there yet, but we are on our way. Step by step we are getting closer to our goal. At the end of the day, we just want to be proud. Of the clothes we make and of the way clothes are produced. We go to work feeling good, you feel good in front of the mirror. That is what we at Lofty Manner aim for. »