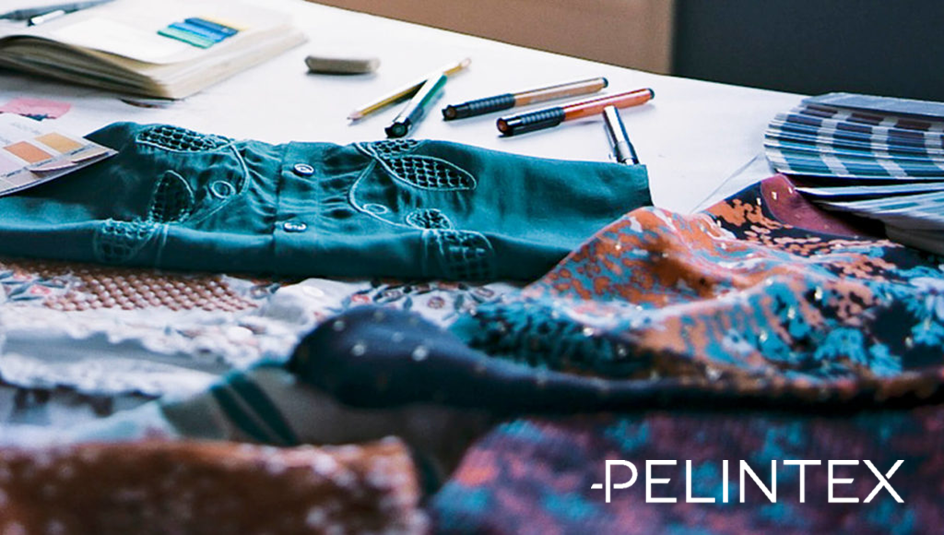 PELINTEX Powers Up Decision Making with C-DESIGN PLM
Pelintex, leading fashion and uniform manufacturer, is looking ever for better efficiency and transparency across teams in France, Bulgaria and China.
Product development teams were facing to the multiplication of documents including Excel sheets, digital documents, images, etc… It was crucial that all information was properly centralized for better coordination between the various stakeholders. Agility and remote access were also 2 relevant criteria. 
After examining the various solutions and PLM vendors available in the market, PELINTEX has made its choice on C-DESIGN PLM.
Today Pelintex has experienced increased efficiency, transparency and accessibility of real-time product data as well as boosting employee satisfaction. With a single source of truth, collaboration and efficiency are definitely improved across all departments.
About PELINTEX
The Story
"Created in 1984, PELINTEX is a global textile company located in Paris. With expert skills in fabrics and manufacturing, PELINTEX launched in 2007 a UNIFORM department, making clothes for the most prestigious names in the luxury business. In 2014, PELINTEX opened a new workshop in Bulgaria, to satisfy with agility its clients' needs.
PELINTEX now includes FABRIC Solutions, FASHION Manufacture and UNIFORM Manufacture, offering a 360° service to its customers all around the world.
With more than 170 employees across France, Bulgaria and China, PELINTEX developed last year more than 1400 prototypes and produced over than 1 440 000 items and over than 750 000 m of fabrics.