Whatever the challenge, C-DESIGN® has the solution to enable your organization to achieve measurable results in a short time.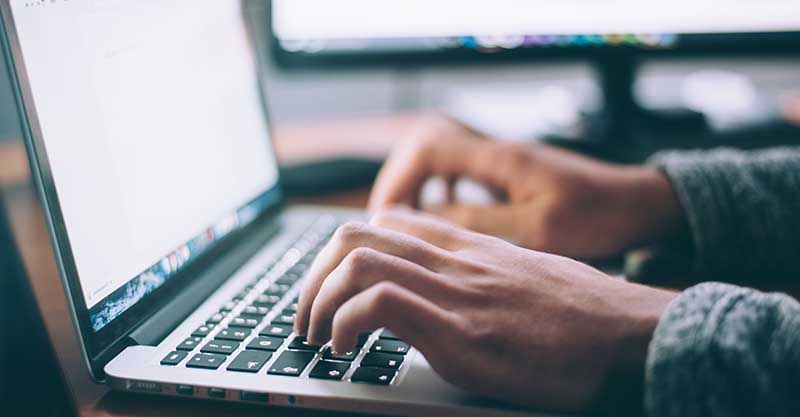 Technical Support
C-DESIGN® Technical Support department is available daily by telephone and online. Thanks to the latest technology that enable remote online support, our technicians quickly identify your problem and provide you with the best advice in real-time. Our experts identify your usage profile, monitor your work, and meet your demands instantly. C-DESIGN ® online support is fully secure. SECURITY, SPEED, COMFORT
Subscribe to our Technical support
Always have your questions answered.
Optimize the use of your software.
Continue evolving.
Eliminate downtime.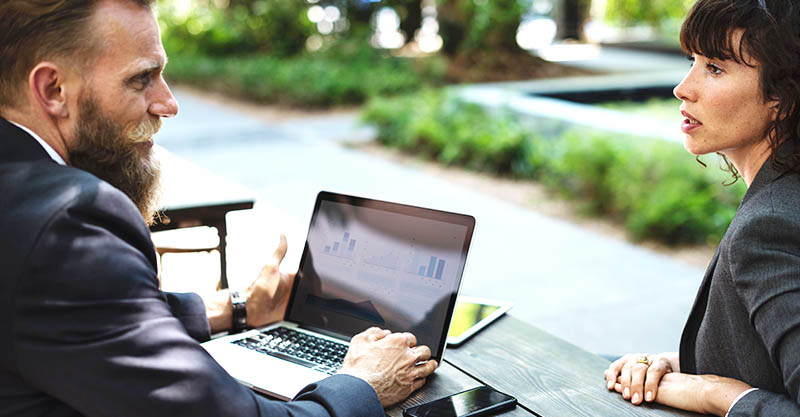 Consulting
C-DESIGN® ensures best practices in transitioning and implementing our solution into your workflow and environment.
C-DESIGN' wide range of knowledge in the implementation of our solution is based on years of experience with hundreds of clients worldwide. This experience has made us extremely conscious of deadlines and budgets. Your company will benefit from our expertise of solid and targeted the implementation practices creating a new, more modern, and efficient workflow that will allow for a more integrated supply chain and higher profitability.
The C-DESIGN® team will study, analyze, and structure an efficient plan that will target the departments or areas interested in implementing the C-DESIGN® solutions. We recognize that no two companies are alike so our trained consultants will act as mentors in the implementation of the C-DESIGN® solutions establishing priorities tailored to the needs of the company.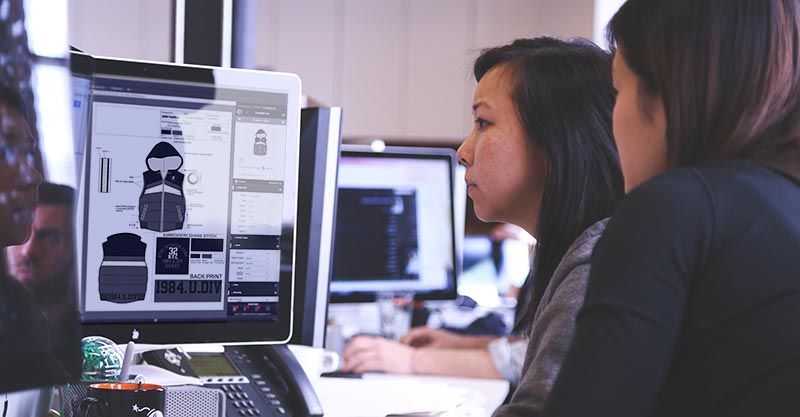 Training
Our trainers are all experienced fashion industry professionals who have trained thousands of people worldwide. Our team is well respected for their attention to the client's individual needs, mentoring approach, and pedagogical skills. Our training practices are adapted to your skill level and specific business needs. Very flexible, our training sessions are held at our office in the heart of Paris, Onsite anywhere in the world or via Internet.