"The C-DESIGN team was able to understand the needs of a company like ours. The solution was personalized and operational in a few weeks."
"We have significantly reduced data entry time as well as the number of errors."
"We are better organized. The data is no longer scattered over everyone's workstations. We are sure that we are working on the right file"
"The integration with our ERP allows us to retrieve all the data from the collections in real time and to avoid all re-entry and risk of error."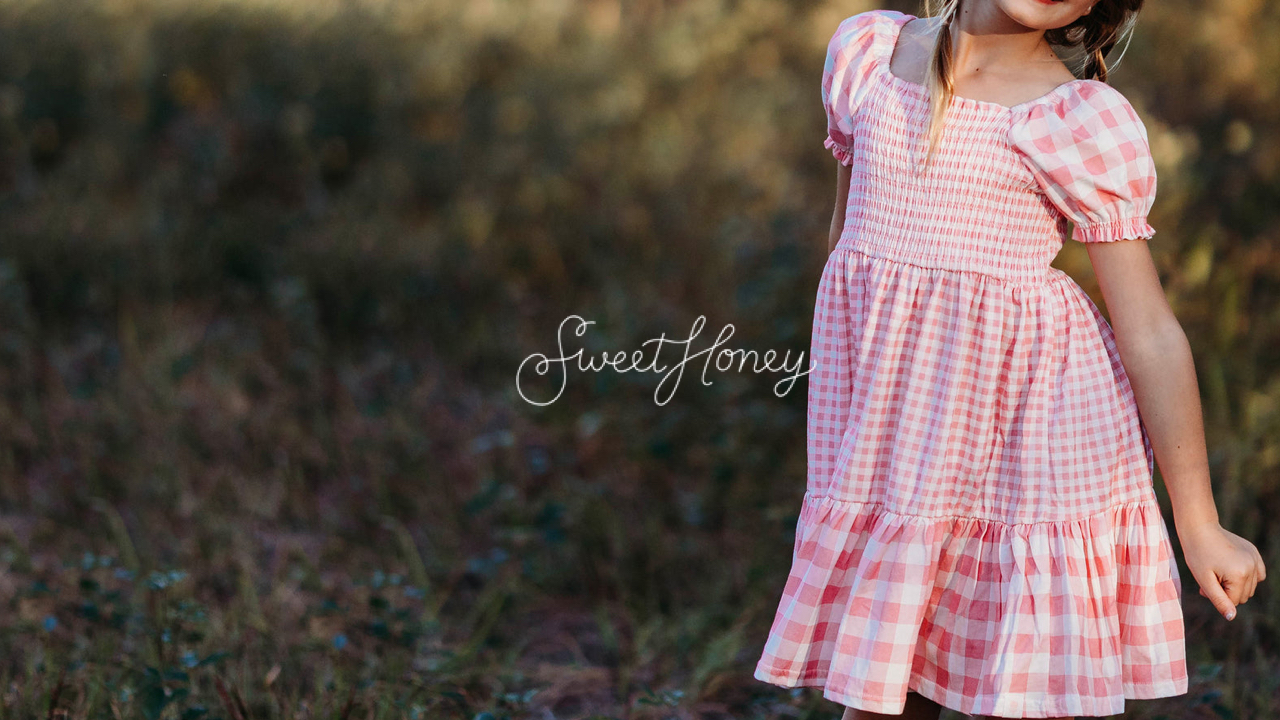 "C-Design PLM has helped us to organize and streamline many of our day-to-day processes, reducing the time it takes for many of the steps in our workflow. The software also allows us to keep product lines organized and gives us a central hub for seeing rough production timelines at a glance. It has proven very helpful, and we are glad to have introduced it into our infrastructure."
" From the beginning of our collaboration, the C-design team was able to adapt to the specificities of the knitwear category and develop the programs according to our needs.
We feel listened to and supported on a daily basis to solve any problem. "
Eric Bilien – Head of Knitwear / Responsable Maille
BA&SH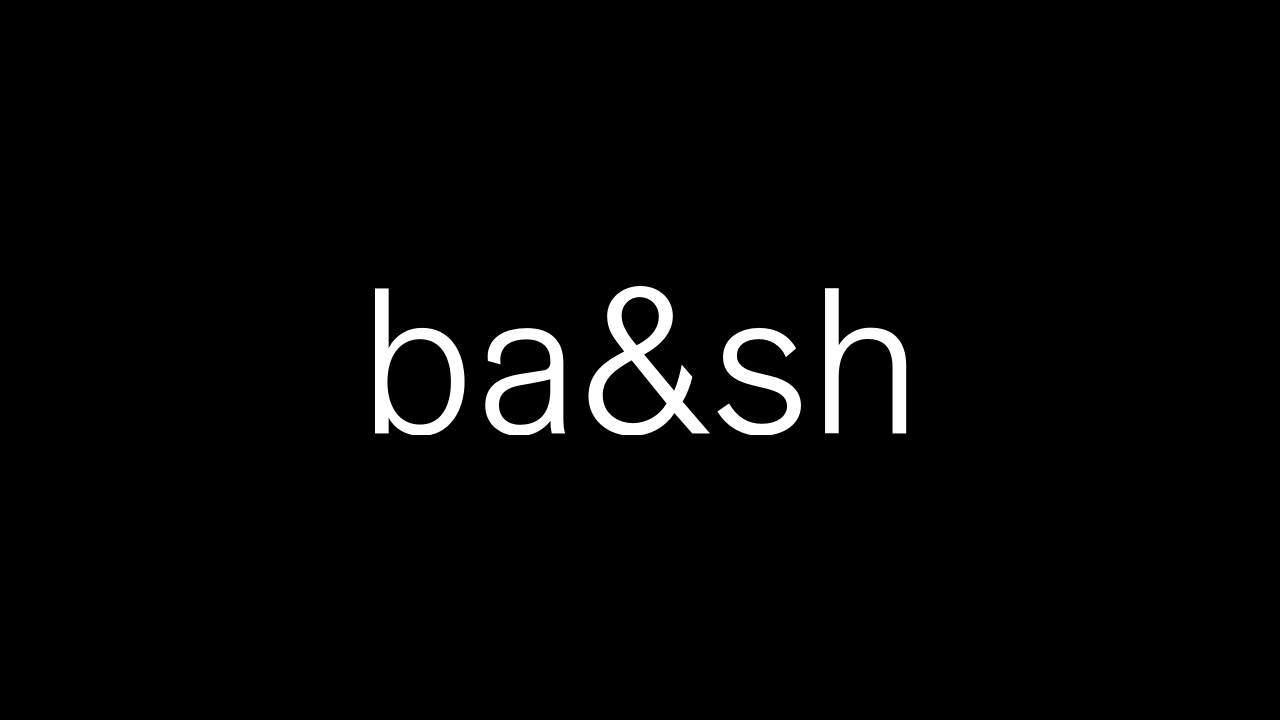 Major players on the market select C-DESIGN's solutions to improve their productivity.
Schedule a 20 minutes meeting