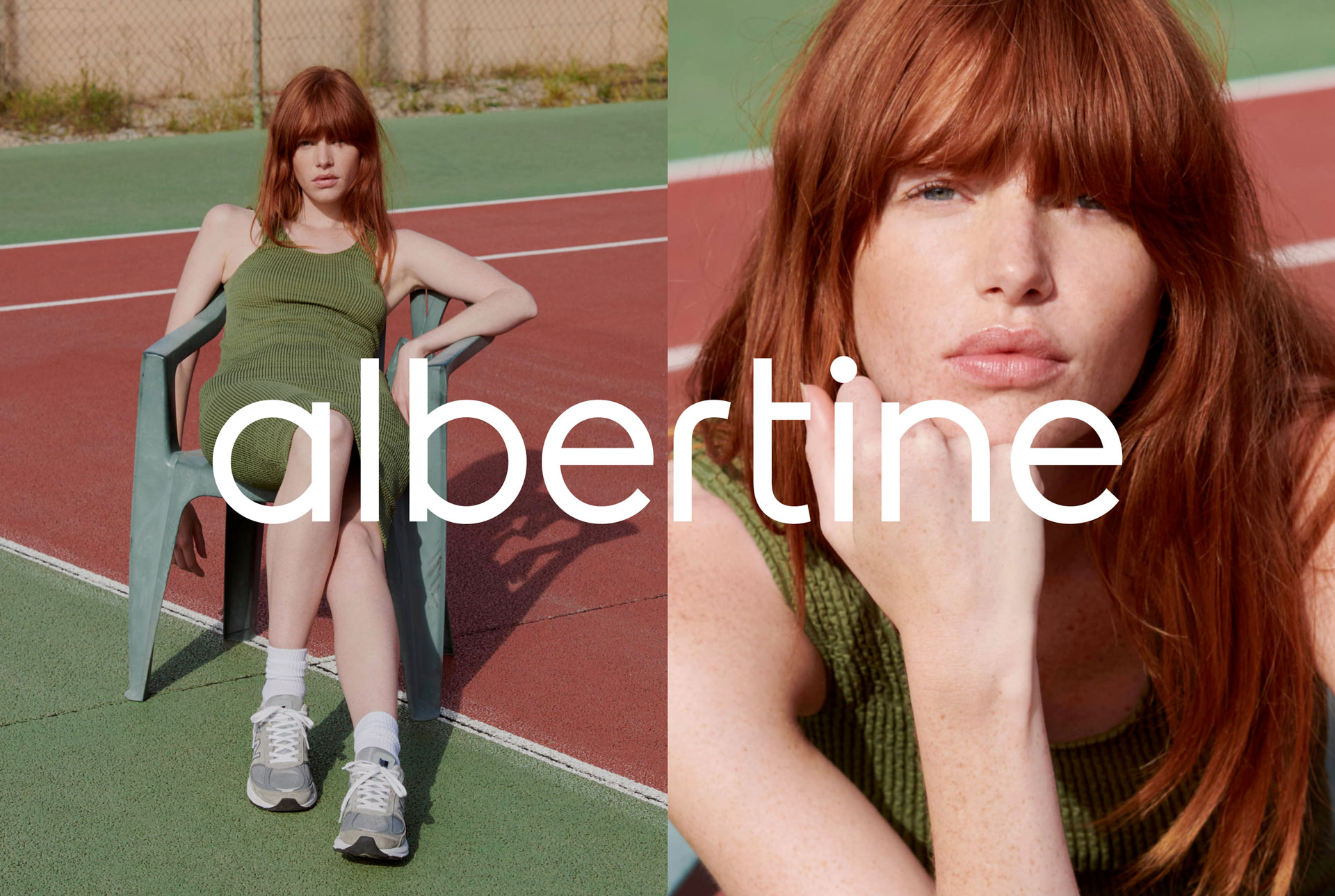 This pretty brand from the southwest of France has chosen to develop its collections with C-DESIGN PLM
ALBERTINE has selected C-DESIGN PLM to get a central source of product information and to save time. At ALBERTINE, the collections, from the development of the prototypes to the manufacturing, are made in small family workshops where the human is put forward. C-DESIGN PLM has proven to be the ideal partner. A human size PLM, friendly, ideal for this pretty French brand specializing in "swimwear". C-DESIGN PLM meets the needs of brands like ALBERTINE, young, dynamic, in the air of time, thanks to its intuitive interface, innovative approach and extensive PLM expertise in the fashion industry.
Today, ALBERTINE has a powerful tool to help it streamline its processes to better analyze data internally, communicate consistently with the different protagonists and have an overview at every stage of product development to continue to supply quality products to its customers on an ongoing basis.
Albertine is an ode to the sea, to the warm sand, to the beauty of women, to their laughter and their desires. Albertine is a setting sun, a crashing wave, a beach where you bask, a drunken night, a carefree day. Since our creation ten years ago, we have affirmed our vision of femininity, joyful, free and uninhibited by reinventing the codes of lingerie and swimwear.
With its sought-after and so flattering cuts, its exceptional materials and its daring prints, at Albertine, the swimsuit becomes a fashion item in its own right. It can be worn on the beach or in the city with denim shorts and imposes a sexy "air of nothing" style, both cool and sophisticated.
An endearing aesthetic that cultivates its difference with humor and lightness that can be found in our line of lingerie launched in 2015. Comfortable and sensual, it comes in all its forms with always the same signature, small precise details, velvet bands or lamé straps, mixes of materials and irresistible cuts. And because this lingerie is luminous and delicate, we love to show it off; with her one feels beautiful. To all women, Albertine breathes beauty and expresses her style, from the street to the blue of the ocean.