The industry standard in fashion product lifecycle management
C-DESIGN PLM : The fashion product lifecycle management solution that helps you to increase productivity, shorten your product development lifecycle and maximize teamwork
Go to the solution
Trusted and used by fashion giants.
Be more creative and collaborative.
A smarter approach to fashion product lifecycle management with C-DESIGN
Unrivaled user interface,
Seamless collaboration and easy access
Web-based Fashion PLM software solution
Fully integrated into your drawing software and accessible from anywhere through the web-based interface, C-DESIGN's new generation of cloud based (SaaS) technology ensures an increase in speed, productivity and collection development.
Available for Adobe Illustrator, Corel DRAW & C-DESIGN Fashion.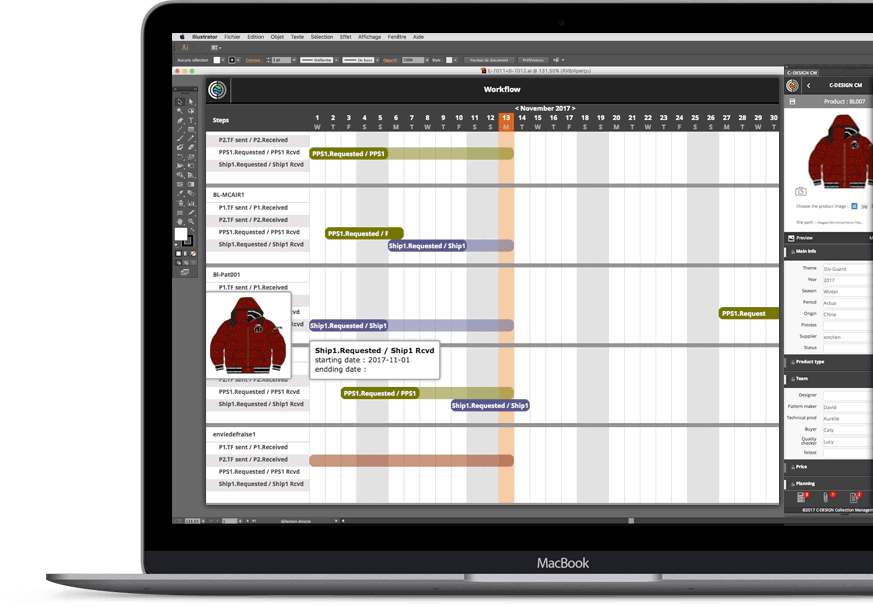 Personalize your workflow 
Carefree implementation

Be up and running in no time with easy integration into your
current workflow

Set up teams around the worlds through our web-based solution

Customize your interface to suit your workflow.
8 reasons why you will love C-DESIGN PLM
No more spreadsheets or complex procedures.
Simplify your workflow with C-DESIGN PLM.
Free of engagement
Our Free of engagement monthly subscription plan allows access to all C-DESIGN PLM features.
Save Time & Money
Accelerate your collection development by providing more competitive products faster and more efficiently.
Greater visibility
You will have a permanent view on team's work, on collection's progress, on deadlines's control and also on the statistics …
Better Control
Take better decisions at the good time due to a clear visibility on the collection's progress.
Real-time shared Information
Teams are connected for a better collaboration, anytime, anywhere, on all devices.
Automatic upgrades included
Updates are included with your membership. Stay always up-to-date with the last tools and features.
Scalable over the long term
C-DESIGN PLM accompanies you in the development proposing tools adapted to the evolution of your company.
Flexibility, Speed & Simplicity
Why not to choose a global collaborative and an easy fashion PLM Solution rather than complex Excel Spreadsheet or PLM
Thousands of users around the world
rely on C-DESIGN to improve their productivity.
Major players in the fashion industry trust C-DESIGN's solutions for fashion products developpement.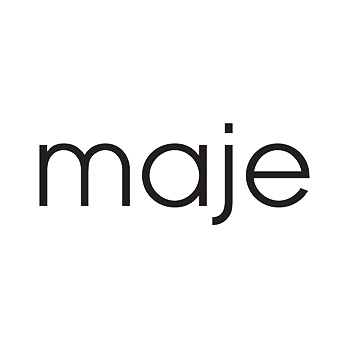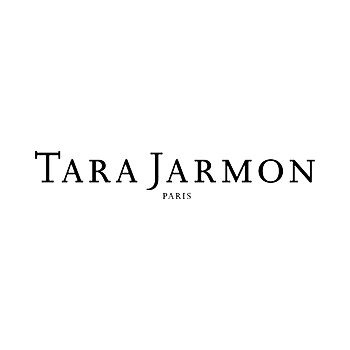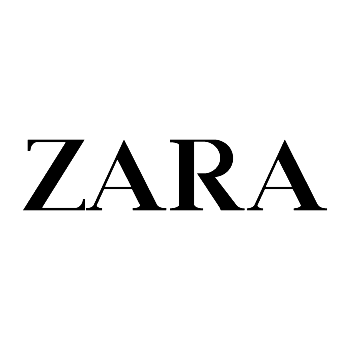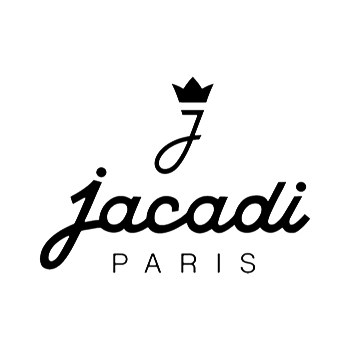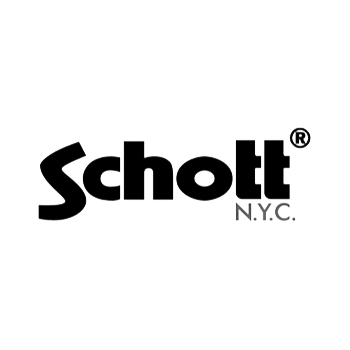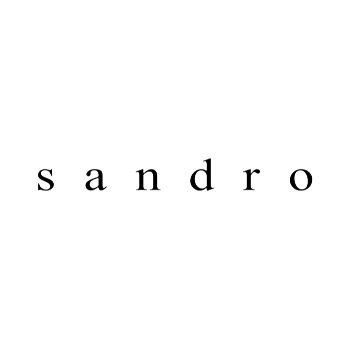 Need a complete clothing design solution?
Our all-in-one design software developed for the fashion industry that incorporates C-DESIGN PLM, design tools and technical file management.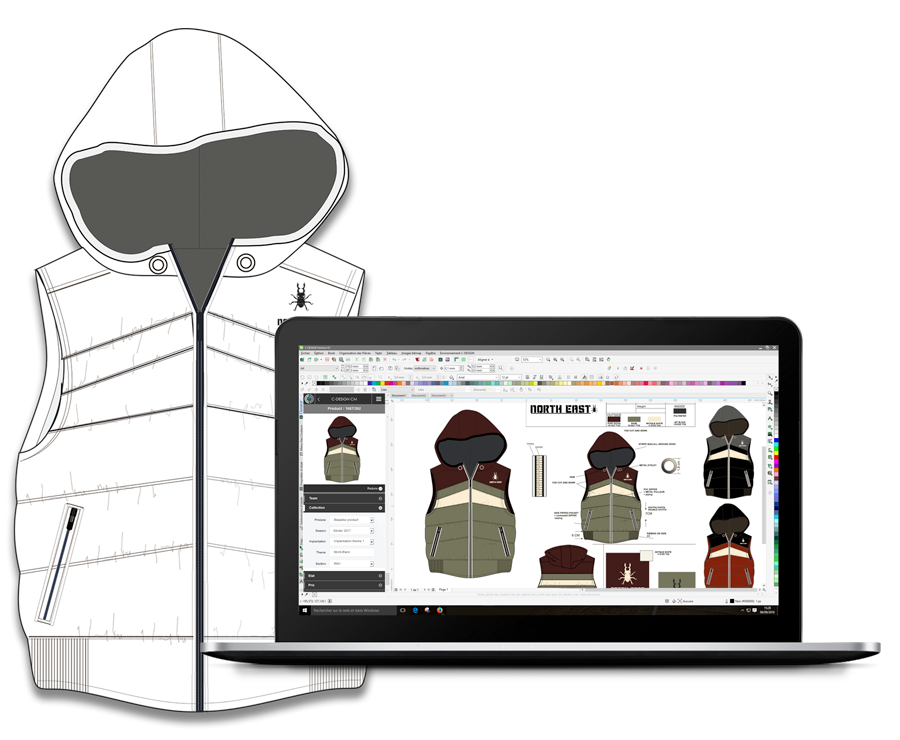 Schedule a 20 minutes meeting
Get started and discover our solutions today.
Location
Headquarter C-DESIGN®:
29 rue Notre-Dame-de-Nazareth
75003 Paris – FRANCE
Contact Form
Fill out the form above and
send us your request. 
We will reply quickly