El estándar de la industria en la gestión del ciclo de vida del producto de moda.
¿Le gustaría aumentar la productividad, acortar el ciclo de vida del desarrollo de su producto y maximizar el trabajo en equipo?

Ir a la solución
Utilizado por las grandes marcas de la moda
Sea más creativo y colaborativo.
Un enfoque más inteligente para el desarrollo de productos con C-DESIGN PLM
Interfaz de usuario muy sencilla,
colaboración perfecta y acceso fácil.
Solución de software PLM basada en la web.
Totalmente integrada en su software de dibujo gráfico y accesible desde cualquier lugar a través de la interfaz web, la nueva generación de tecnología basada en la nube (SaaS) de C-DESIGN asegura un aumento en la velocidad, la productividad y el desarrollo de colecciones.
Disponible para Adobe Illustrator, Corel DRAW & C-DESIGN Fashion.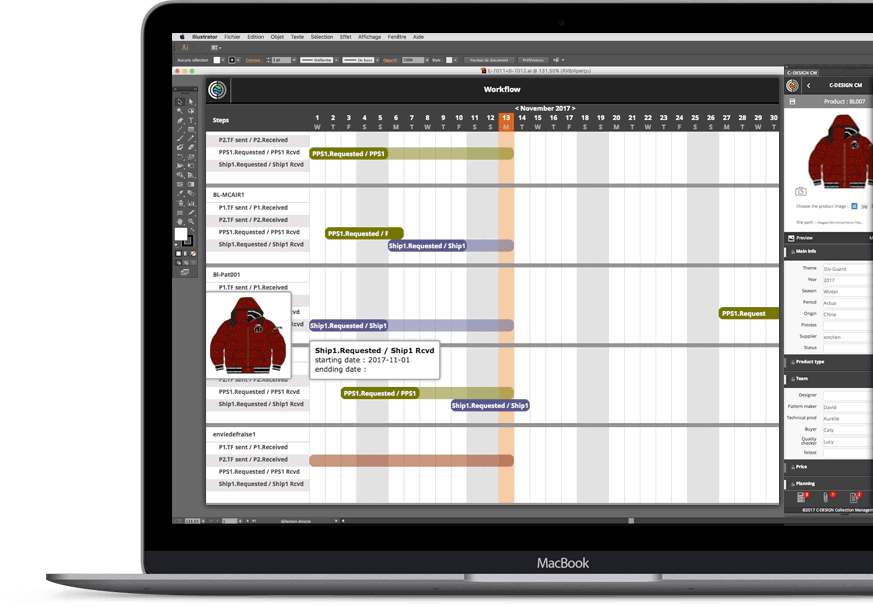 Personalice su flujo de trabajo,
implementación sencilla.

Esté en funcionamiento en poco tiempo con una fácil integración en su flujo de trabajo actual

Establezca equipos en todo el mundo a través de nuestra solución web.

Personalice su interfaz para adaptarse a su flujo de trabajo

8 razones por las que le encantará C-DESIGN PLM
No use más hojas de cálculo o procedimientos complejos.
Simplifique su flujo de trabajo con C-DESIGN PLM.
Free of engagement
Our Free of engagement monthly subscription plan allows access to all C-DESIGN PLM features.
Save Time & Money
Accelerate your collection development by providing more competitive products faster and more efficiently.
Greater visibility
You will have a permanent view on team's work, on collection's progress, on deadlines's control and also on the statistics …
Better Control
Take better decisions at the good time due to a clear visibility on the collection's progress.
Real-time shared Information
Teams are connected for a better collaboration, anytime, anywhere, on all devices.
Automatic upgrades included
Updates are included with your membership. Stay always up-to-date with the last tools and features.
Scalable over the long term
C-DESIGN PLM accompanies you in the development proposing tools adapted to the evolution of your company.
Flexibility, Speed & Simplicity
Switch from Excel Spreadsheet or complex PLM to a global collaborative easy fashion PLM Solution.
Switch from Excel Spreadsheet or complex PLM to a
Why not to choose a global collaborative and an easy fashion PLM Solution rather than complex Excel Spreadsheet or PLM
Miles de usuarios de todo el mundo confían en C-DESIGN para mejorar su productividad.
Los principales actores de la industria de la moda confían en las soluciones de C-DESIGN.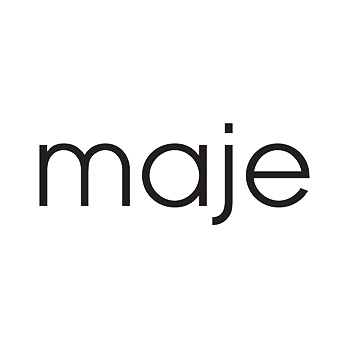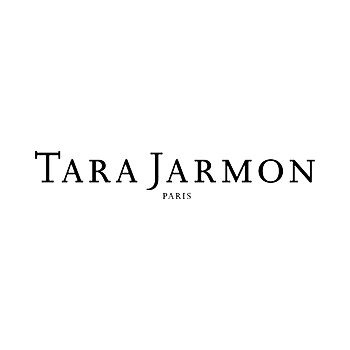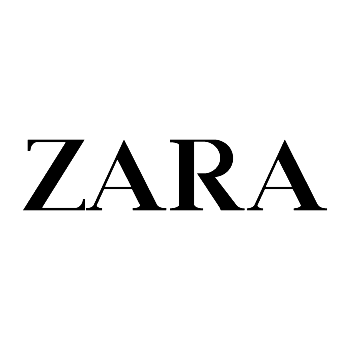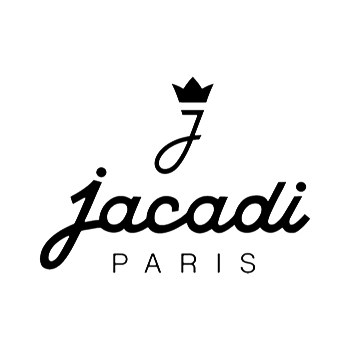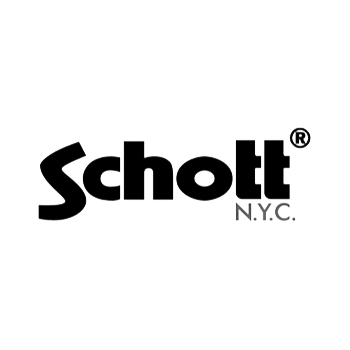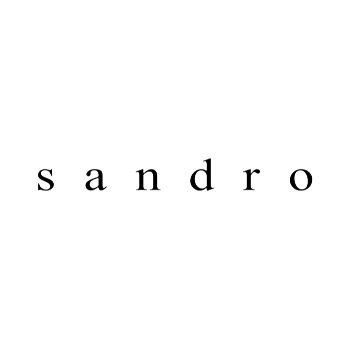 ¿Necesita una solución completa de diseño de moda?
Nuestro software de diseño todo en uno, desarrollado para la industria de la moda que incorpora C-DESIGN PLM, una herramientas de diseño y gestión de fichas técnicas.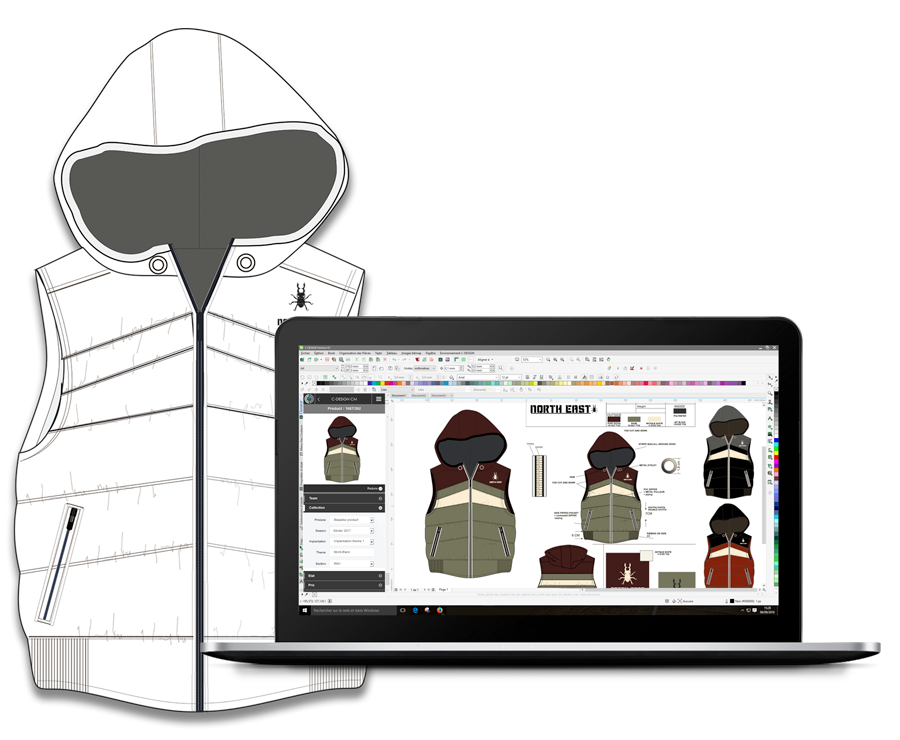 Programe una reunión de 20 minutos
Comience y descubra nuestras soluciones hoy.
Location
Headquarter C-DESIGN®:
29 rue Notre-Dame-de-Nazareth
75003 Paris – FRANCE
Contact Form
Fill out the form above and
send us your request. 
We will reply quickly