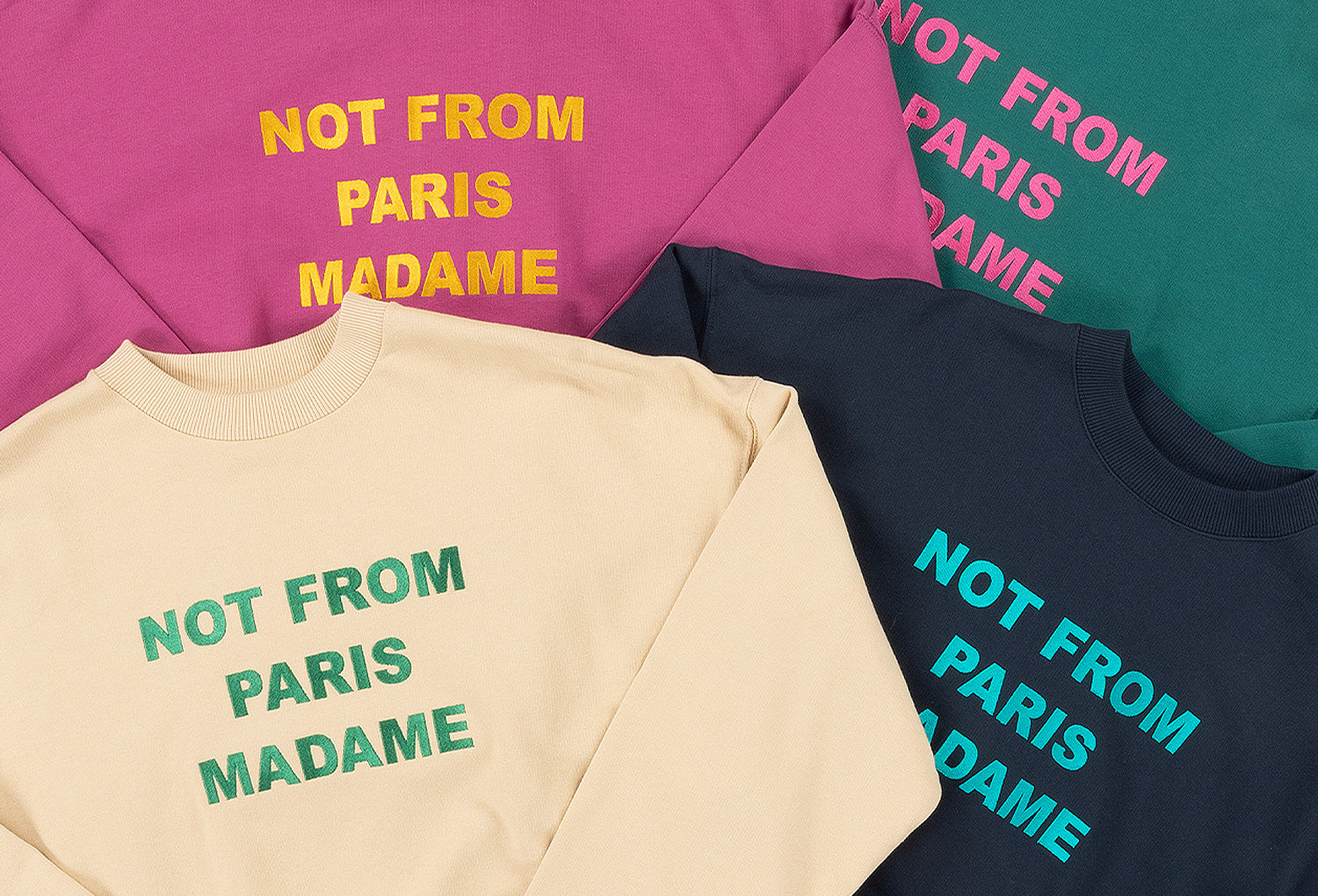 DRÔLE DE MONSIEUR speeds up product development C-DESIGN PLM
C-DESIGN PLM meets the needs of brands like DRÔLE DE MONSIEUR, young, dynamic, in the air of time. This young fast Growing ready-to-wear label needed to improve the efficiency of product development in order to reduce its time to market. DRÔLE DE MONSIEUR wanted a global dashboard to enable its teams to monitor all collections at a glance. An Instant access to reliable, centralized data in a clear, easy-to-use interface to collaborat easier.
After studying in detail the offers of the leading PLM solution providers on the market, DRÔLE DE MONSIEUR has made its choice on C-DESIGN PLM. Thanks to its intuitive interface, innovative approach and extensive PLM expertise in the fashion industry, it seemed obvious that C-DESIGN PLM was the right choice for DRÔLE DE MONSIEUR.
About Drôle de Monsieur
DRÔLE DE MONSIEUR is a French ready-to-wear label founded in 2014 by two friends, both of whom were fashion capital outsiders with no specific background in design. In creating their first collection, they were inspired by their motto, "Not From Paris Madame", which remains their signature today.
Each season, DRÔLE DE MONSIEUR releases a new collection for men that captures their unisex vision and unites a modern attitude with a retro aesthetic. Each piece is created for everyday wear. DRÔLE DE MONSIEUR's modern designs seamlessly blend comfort, clean lines, and precise detailing